Gioa Picciurro was born in Palermo on December 3, 1994. She has always been an art lover, so after getting her high school diploma she decided to completely devote herself to her passion. That's how her artistic training path in Palermo's Fine Arts Academy began. There she took a Fashion Design Course that ended in 2019, when she got her Master Degree.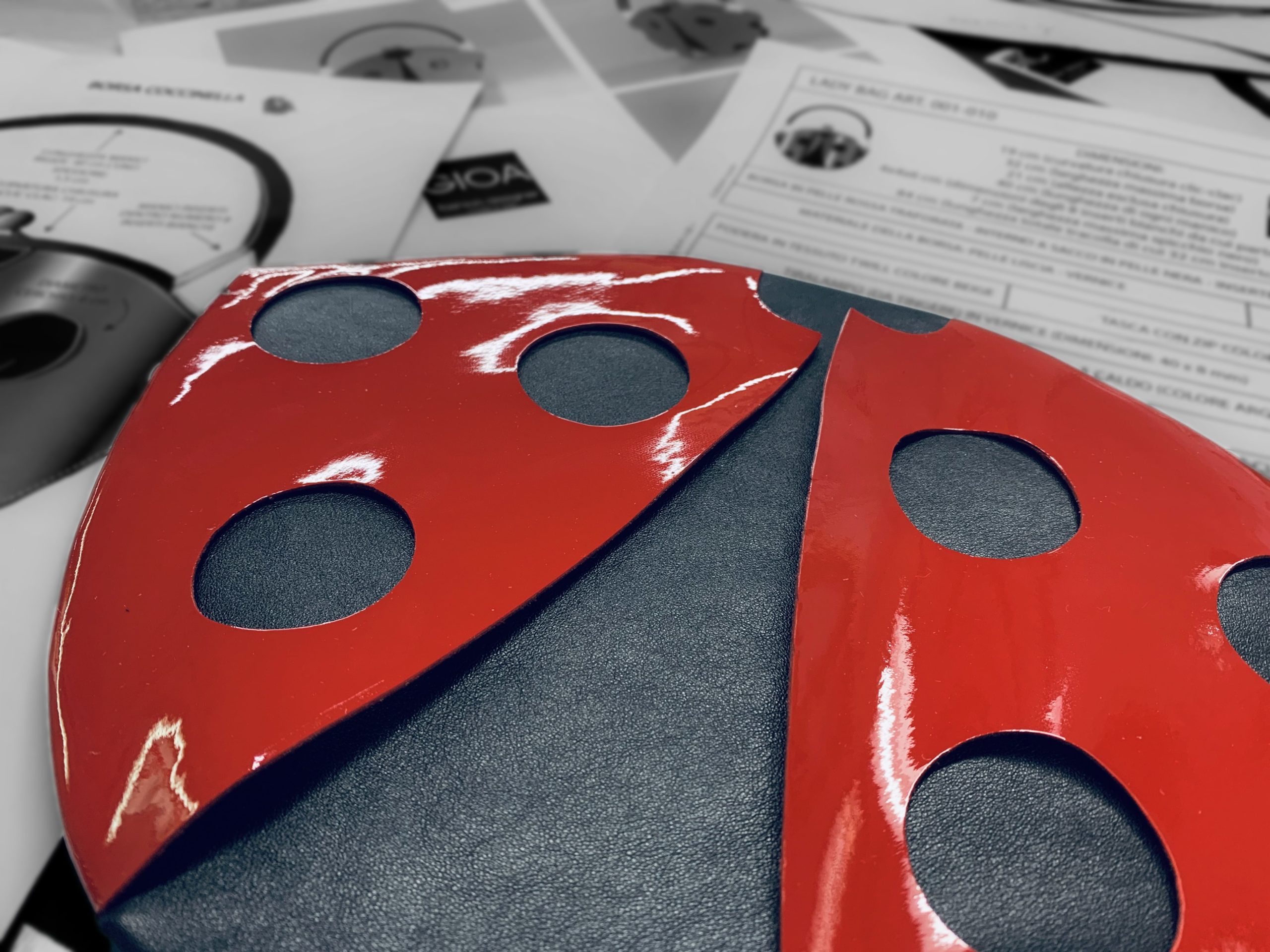 In 2018 GIOA starts the production of accessories characterized by an innovative design that has its roots in the Sicilian cultural tradition. The will to create high quality products is clear in every step of the design, from the choice of fine materials to their use. GIOA uses craft workshops to make her products, making use of high experience and professionalism craftsmanship.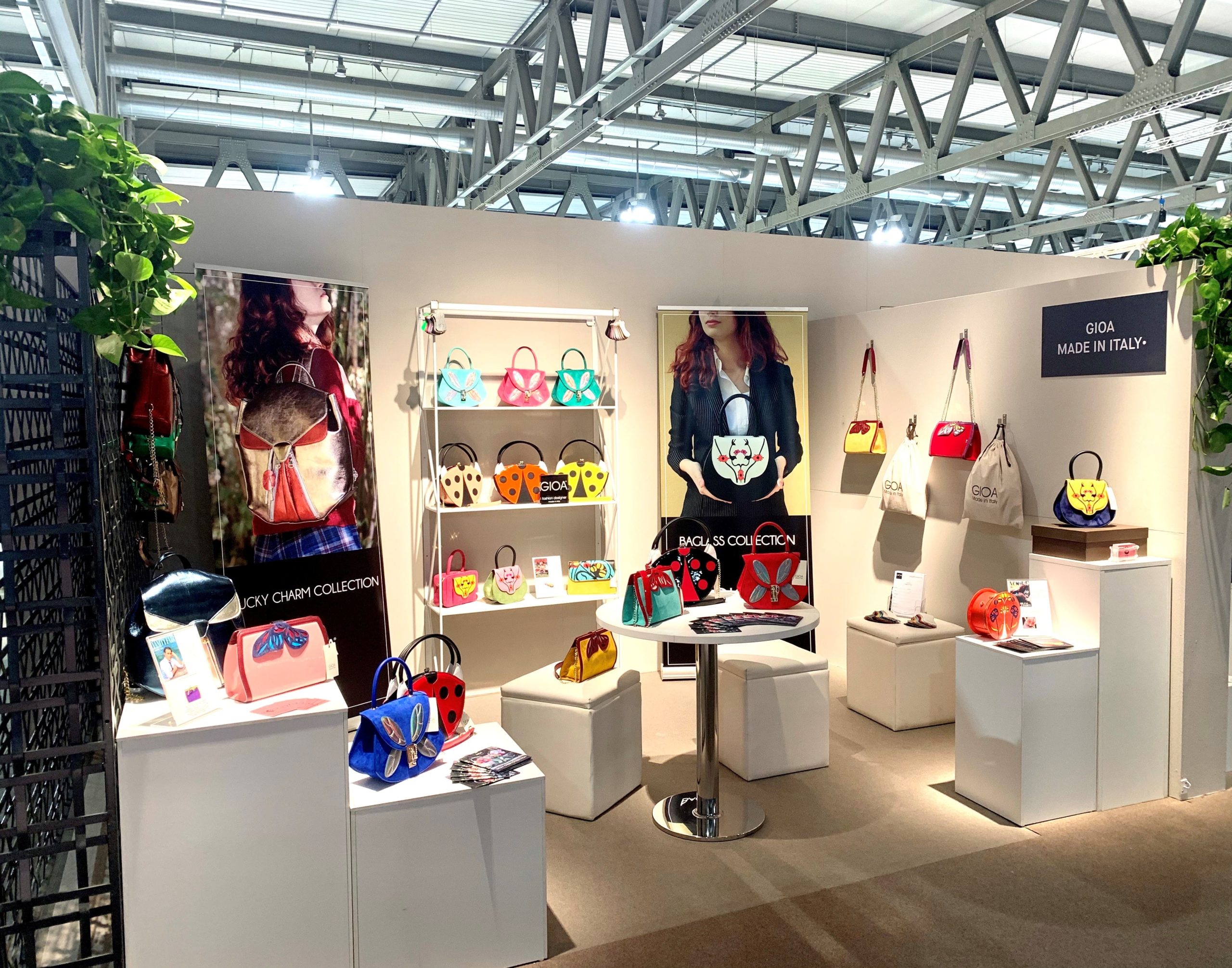 In a short time, GIOA's Bags became a symbol of excellence of made in Sicily, even participating in two editions of Mipel's fair. The high quality craft and the exclusive style marking every GIOA accessory have been recognized by prestigious international fashion magazines like British Vogue and Vanity Fair UK.